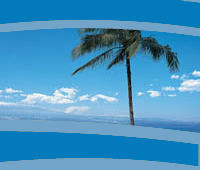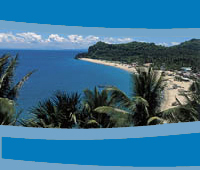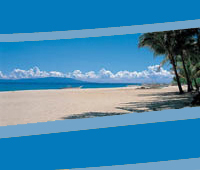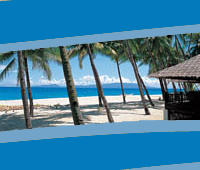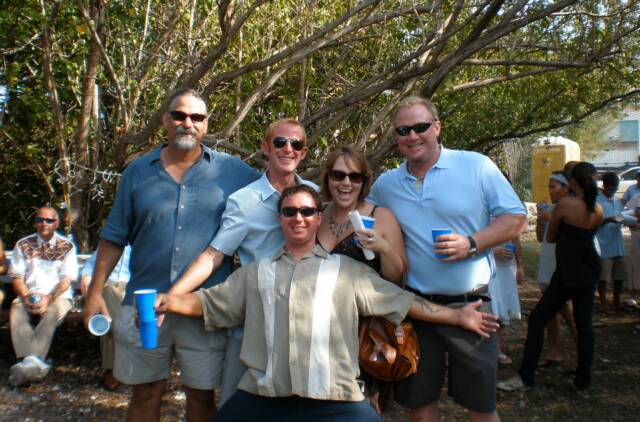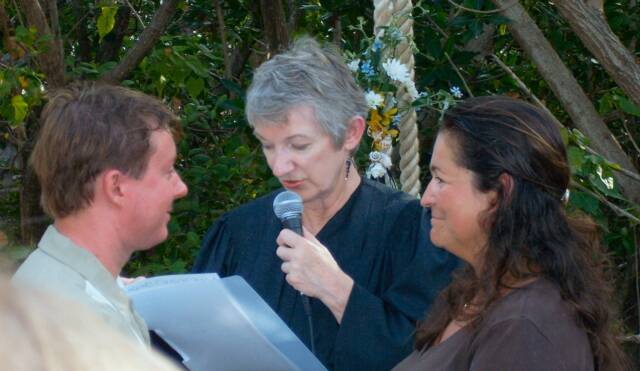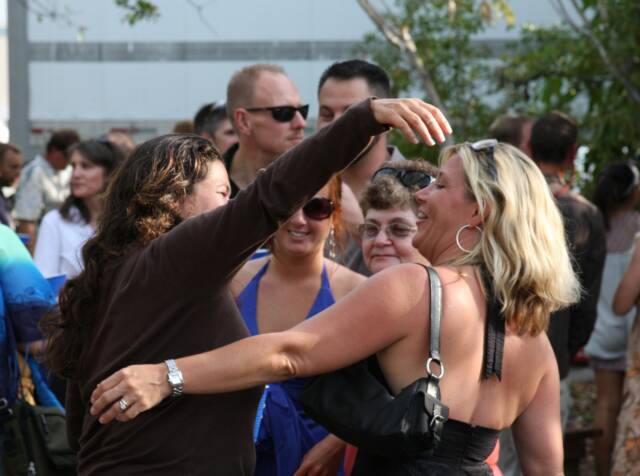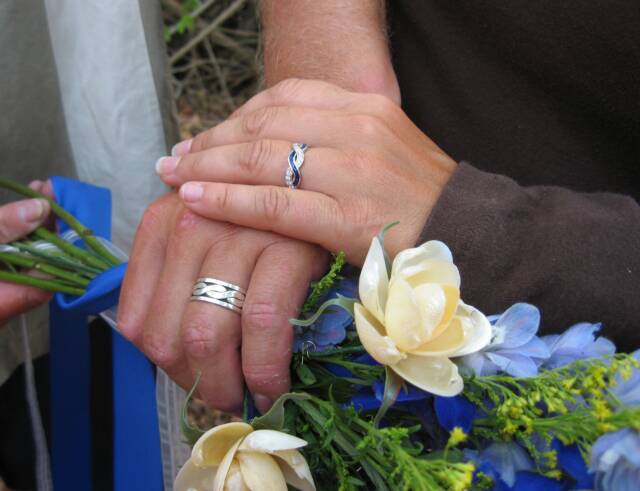 Can you believe it?!!

Hell Freezes Over

May 8, 2008

Key West, Florida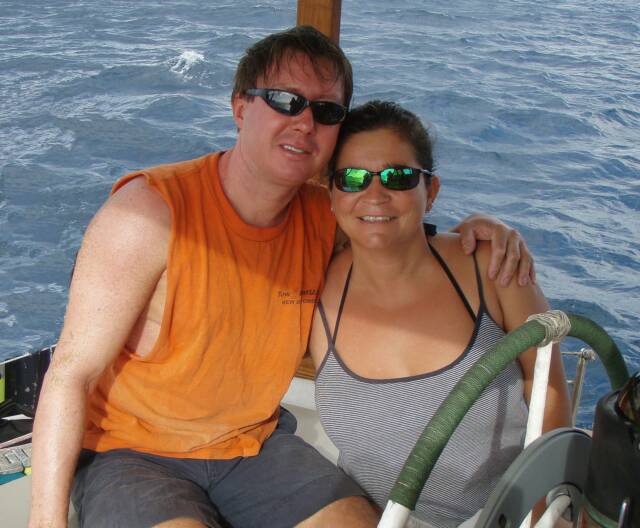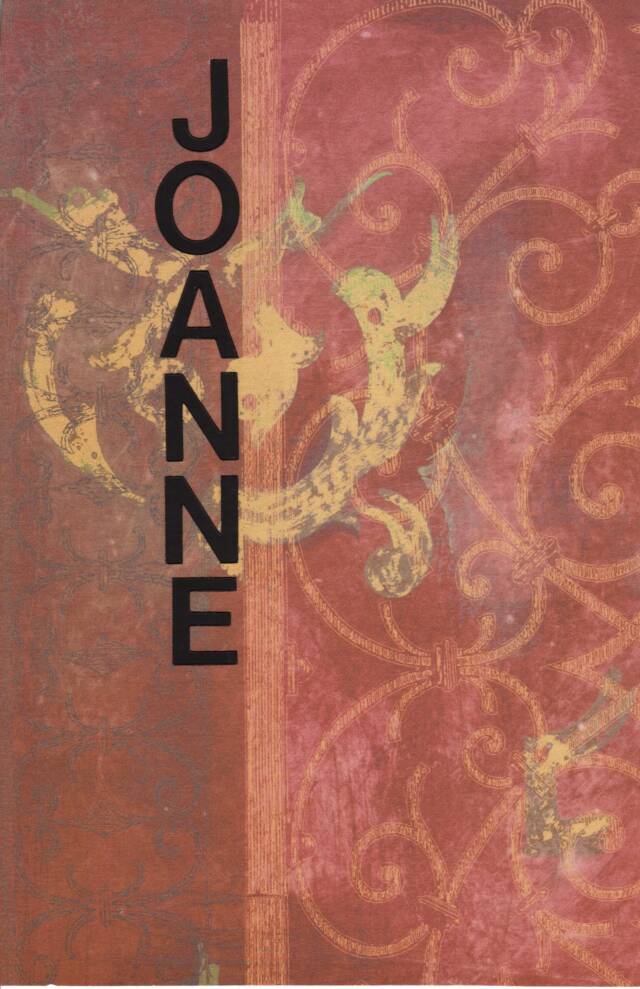 A shower gift from my Mom that I treasure...  Your invitation to enjoy a chuckle at my expense!!

We would like to thank everyone who so thoughtfully sent us their photos.  Having decided to forgo the photographer, we were really relying on you folks because we certainly didn't have the time to be running around with a camera!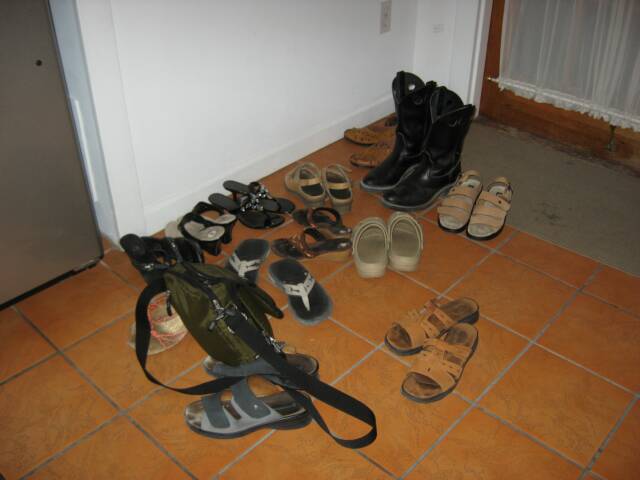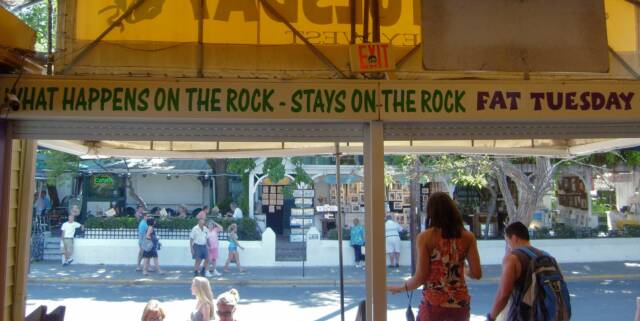 In lieu of a rehearsal dinner, we dragged everyone out on a scavenger hunt.  It was a good way to mix up the crowd.  Basically, we rehearsed having fun!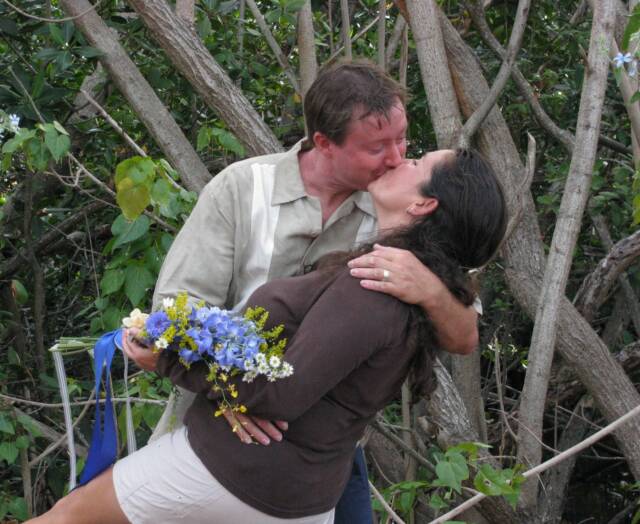 " And the bride was stunning in a classic Vera Wang dress... "  NOT!

Manicure? Pedicure? Haircut? 

None of the above. 

Some brides even successfully diet before their big day.  Who has time?!  Heck, I gained weight!

There's something to be said for a man who will marry you when you look your worst.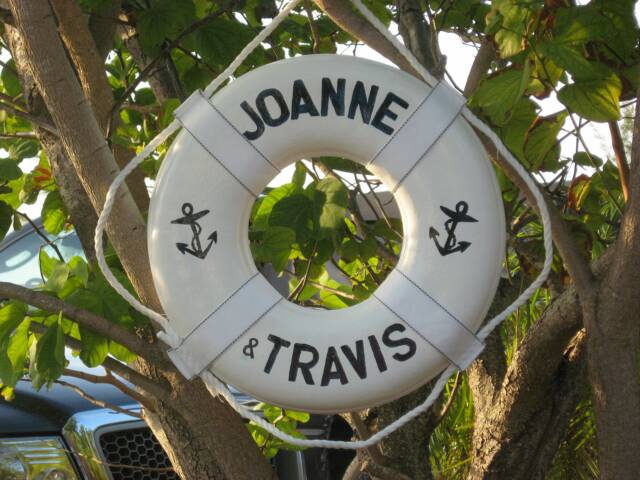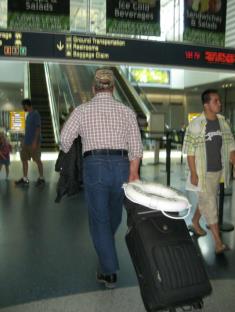 Click above for program and vows.